What we do
We provide independent advice that is tailored to your specific situation and financial goals.
There are generally three possible stages to your financial life and you will likely recognise your position from one of the three stages below. Depending on your position you might need to address one or all of the four areas encompassing:
Financial Planning  -  Investments  -  Pensions  -  Asset Protection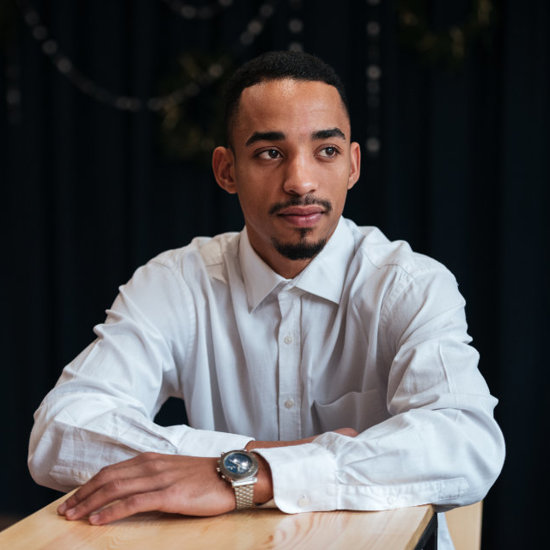 Starting out
Getting into the savings habit as early as possible is a good discipline. Money invested early can grow significantly over the years and decades, so action taken now could have a big impact on your future. This can also be the time to protect your family and your income.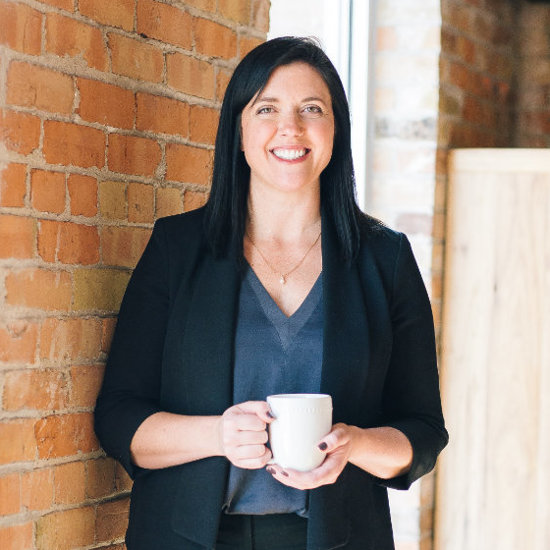 Up and running
As you hit peak earning and enjoy a better quality of life don't become complacent. You are quite possibly busier than ever but now is the time to make sure your family and income is protected as best you can and that your investments and pensions are on target for your goals and that you are doing all you can.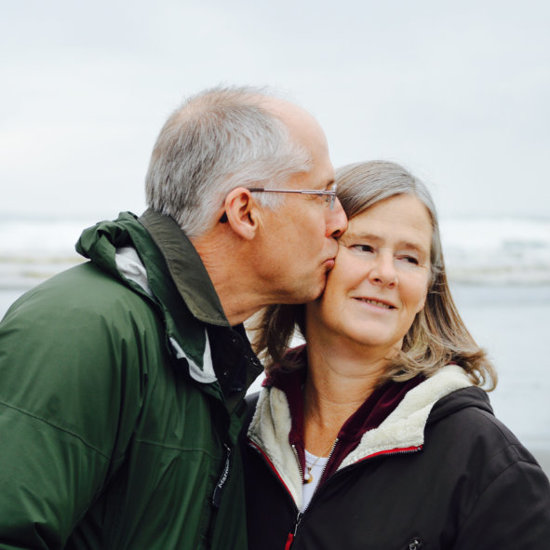 Retirement and beyond
The closer you get to retirement the more carefully you need to think about how best to draw an income from your savings, be they pensions or other investments. You may be thinking more about gifting to your family or reducing your Inheritance Tax position or simply maximising the legacy your children and grandchildren will receive.
Great plans start with a conversation