Our people
The ASAM family is a close knit group of financial professionals. Our award-winning team of experienced advisers includes several plain-talking practitioners, supported by over 30 dedicated support staff.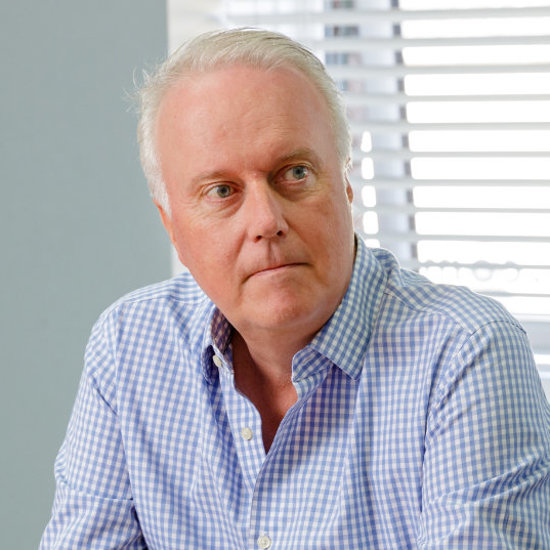 Steve Forbes
Managing Director
Before joining ASAM in 1995, Steve worked for Clerical Medical for eight years. He became Managing Director in 2005 and writes our regular client newsletters. Steve has specialist knowledge in all areas of financial planning.
Away from the office as a supporter of Aberdeen FC, Steve spends most of the football season in a state of mild depression. However this is countered with the time he spends hacking his way across the golf courses of Scotland which is something he enjoys as long as it is not raining or, better still, in hot and sunny locations when on holiday.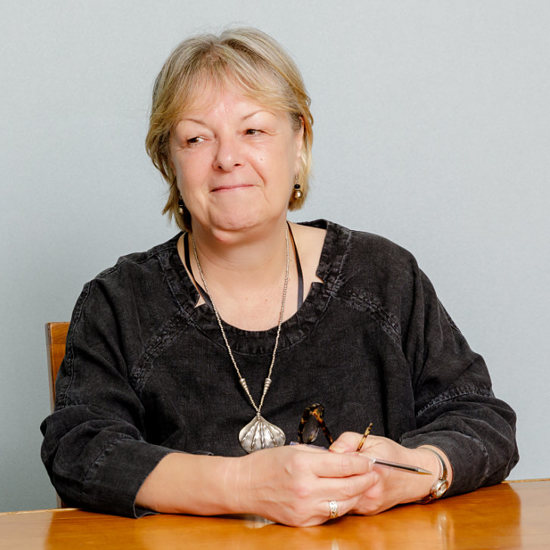 Frances Steel
Finance Director and Company Secretary
Frances joined the company in 1994 to set up our Tax Consultancy service for clients. Now she works as our Management Accountant and is responsible for managing our returns to the Financial Conduct Authority. She is a qualified Chartered Accountant and a former member of the Chartered Institute of Taxation. Frances joined the Board in February 2010.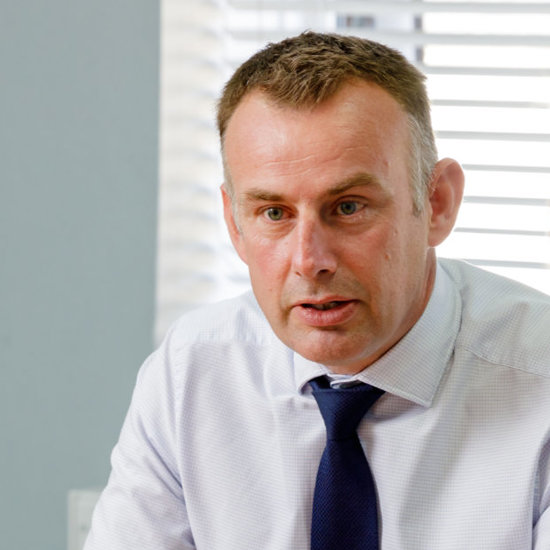 Steve Wilson
Director
Steve joined ASAM in 2006 and has been in the industry for over 30 years. As well as running the business with his fellow directors, Steve continues to manage a portfolio of high net worth clients and their families. Steve believes offering bespoke advice is key to growing wealth and can help with inheritance tax planning, pensions, post retirement planning and investments for private individuals.
When not at the office Steve enjoys hill walking with his dogs, playing golf and watching most sports.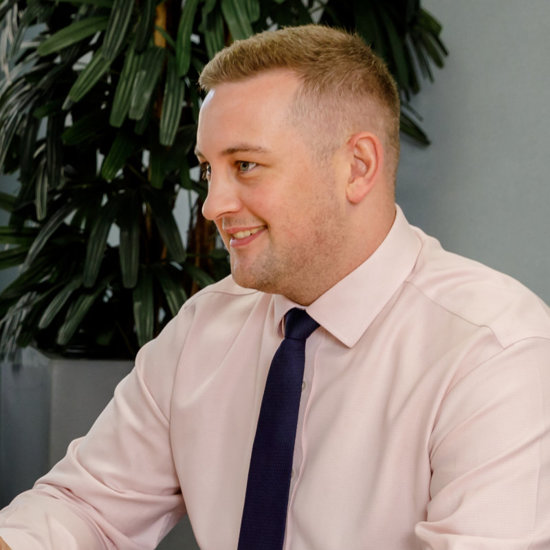 Gregor Anderson
Financial Consultant
Gregor graduated university with a First Class Honours Degree in Financial Services in 2016. He joined another adviser firm for six years, advising clients in all areas of financial planning before joining the ASAM team in April 2022. He has a sound knowledge of pensions, retirement planning and investment markets.
Outside of work, Gregor's weekends are mostly spent catching up with friends and family and watching as much sport as he can get away with!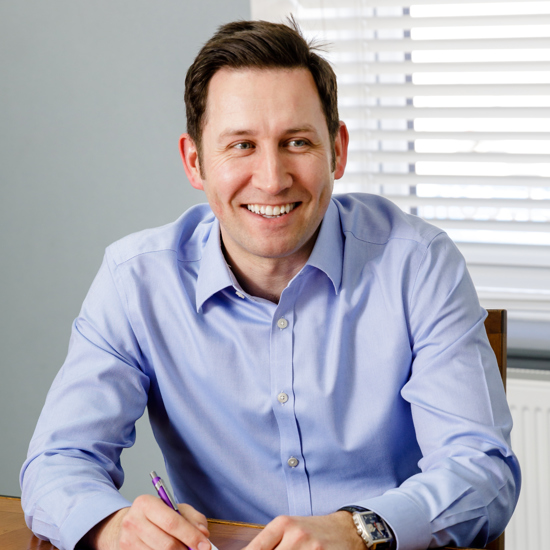 Luciano Caira
Financial Consultant
Luciano joined ASAM in 2022 and has been in the industry since 2000.   He spent the first 15 years of his career at Scottish Widows, focusing on retirement and investment planning.  This was followed by a move to 7iM to develop his knowledge of fund management and platform solutions.  Most recently he joins us from Rathbones, where he was a Business Development Director, where he further honed his knowledge of portfolio construction and investments. 
Luciano lives in Edinburgh and is married with two children.  Outside of work, he enjoys good food, family holidays, and has a keen interest in F1 and most things motoring.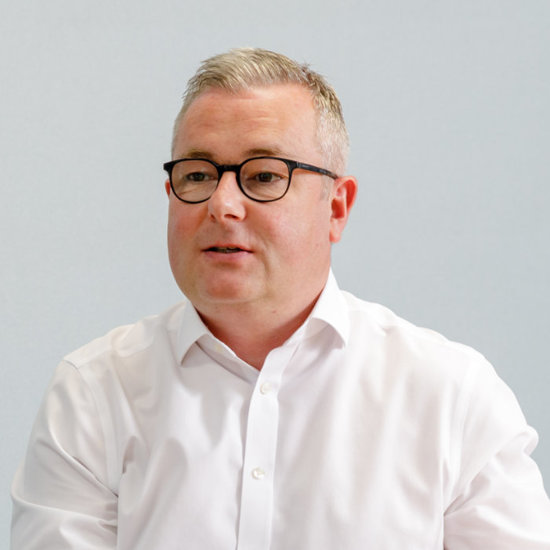 Neil Gordon
Financial Consultant
Neil was already known to ASAM for his technical expertise before he joined in 2021. Prior to this he spent over a decade with Standard Life where he was involved with their investment platforms and pensions. More recently he worked for 10 years with the group now known as Quilter in roles covering pensions, tax and trust planning and investment management. This largely meant assisting advisers across the country with technical support in areas such as pension Lifetime Allowance planning and investment management.
Neil lives in Edinburgh with his wife and daughters. He enjoys reading, playing golf, watching sport and family holidays in his spare time.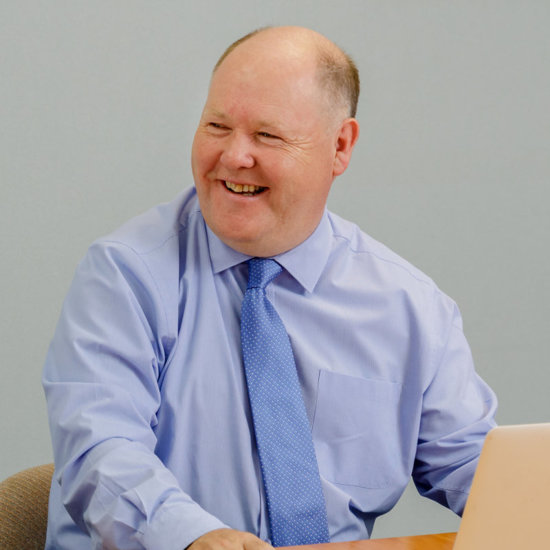 Colin MacPherson
Pensions Technical Manager
Colin joined the industry in 1990. He spent 10 years with specialist pension providers NPI and Legal & General before bringing his expertise to ASAM in June 2000. He has a wide range of knowledge and experience covering all aspects of financial planning and is one of our pension specialists.
Originally from South Uist, Colin likes to return home several times a year to see family and friends. Otherwise he can be found golfing, watching football or spending time with his wife and four adult children.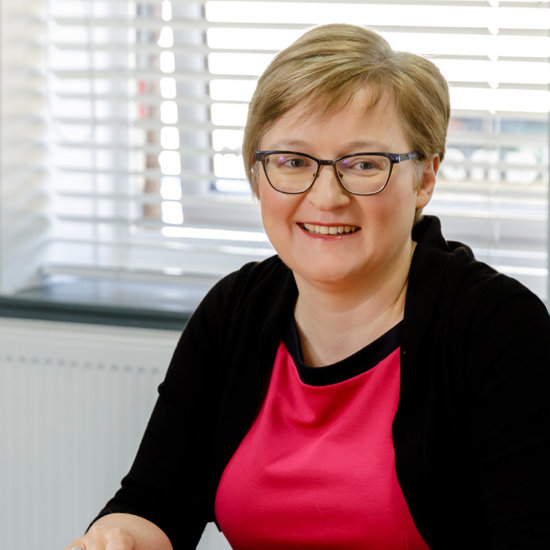 Carol McNicol
Financial Consultant
Carol joined ASAM in 1992 as part of her gap year strategy. Carol has therefore many years of historical and practical experience and obtained the necessary adviser qualifications in 1999, before she became an adviser in 2004. With her experience, and more Chartered Insurance Institute exams undertaken since then, she has a comprehensive knowledge of all areas involved in successful financial planning and is one of our pension specialists.
Outside of the office, Carol enjoys her holidays in sunny locations and when at home spends time cooking and nurturing her pen addiction.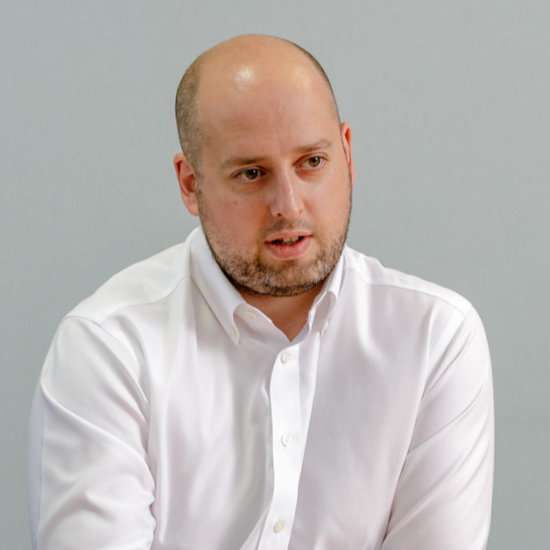 Mike Melrose
Financial Consultant
Mike joined ASAM in 2018, having worked for another adviser firm for a short period following nearly 5 years in the Royal Navy as an Aircraft Engineer. He has a solid knowledge of the investment and pension world to assist clients with their financial plans and aspirations. In addition, Mike is heavily involved in the investment research that the firm conducts, and designs and performs the quantitative analysis on the investment funds chosen for client portfolios.
He has recently taken up golf, having resisted for nearly 5 years, but with a wife and a young family, and minimal spare time, it is likely he will remain a novice for a long time yet!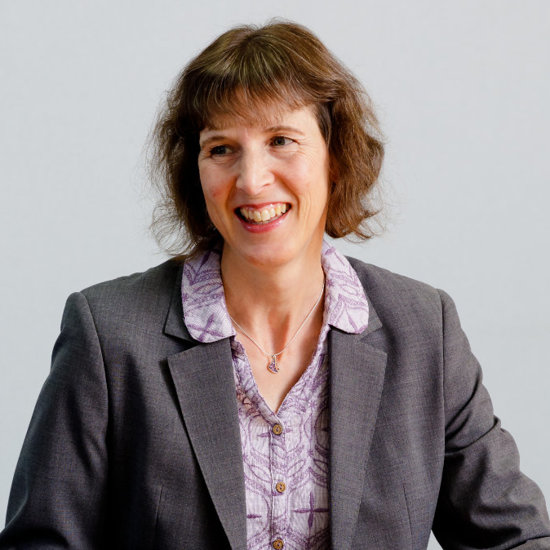 Kathryn Morrison
Tax Consultant
Kathryn qualified as a Chartered Accountant and Chartered Tax Adviser with an international firm of accountants and joined ASAM as Tax Consultant in 1998. She reviews the tax positions and assists with the completion of tax returns, where required, for some of the individual clients of the company and supports the other advisers with the provision of personal tax advice.
When she is not working, Kathryn enjoys playing euphonium with Linlithgow Reed Band, walking, keeping fit and going to gigs and theatre events.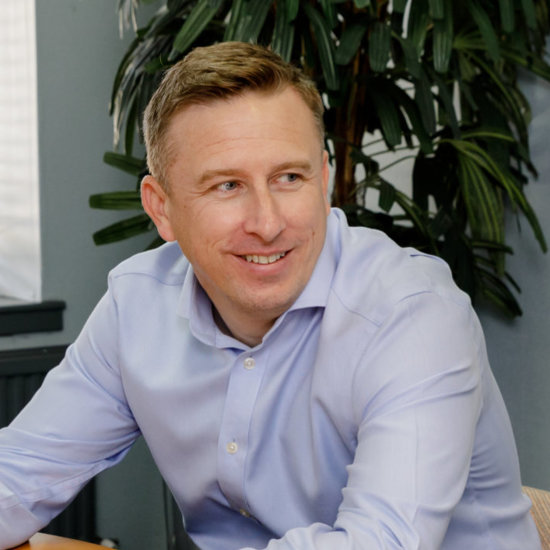 Scott Robertson
Financial Consultant
Scott joined ASAM in the summer of 2018. An engineering graduate from Heriot-Watt, he spent 14 years at Scottish Widows with a focus on retirement planning. This was followed by a move to Octopus Investments, where he specialised in the formulation of tax efficient investment strategies, and then with the investment firm Quilter which further developed his technical capabilities. He now has a pension specialist advice function within ASAM but can advise clients across the full spectrum of financial planning.
Living in Livingston with his wife and two children, Scott tries to navigate the balance between work and play. When he's not enjoying sports or comically grappling with his golf game, he cheerfully takes on an enthusiastic, albeit unpaid, second job as a chauffeur for his kids, driving them to their various classes and clubs.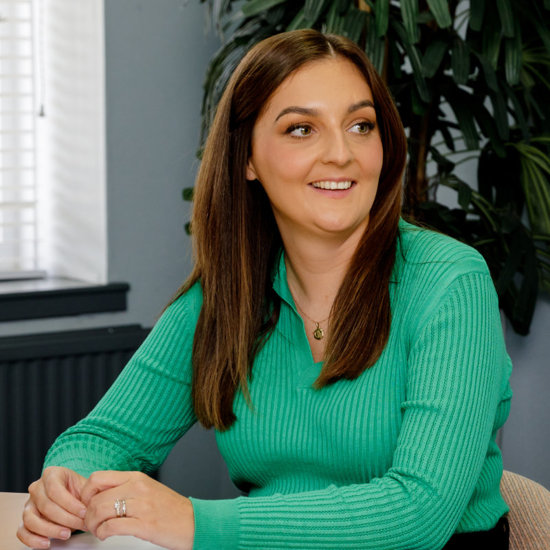 Ashleigh Travers
Financial Consultant
Ashleigh joined ASAM in 2010 following a position at Aegon in their Pension Department. During her time with us, Ashleigh has built her knowledge on investments and financial planning, completing a Diploma in Financial Planning and joining the team of advisers. With a broad knowledge of the key areas involved in building a robust financial plan, Ashleigh enjoys working with clients to help them meet their financial goals.
Outside of the office, Ashleigh enjoys travelling whether that be taking a road trip with her dog (and husband) in tow or jetting off to a new country. A typical weekend would usually involve dog walks, time with family and a good book or boxset.
}
Admin and reception teams