Investments
Tailored and strategic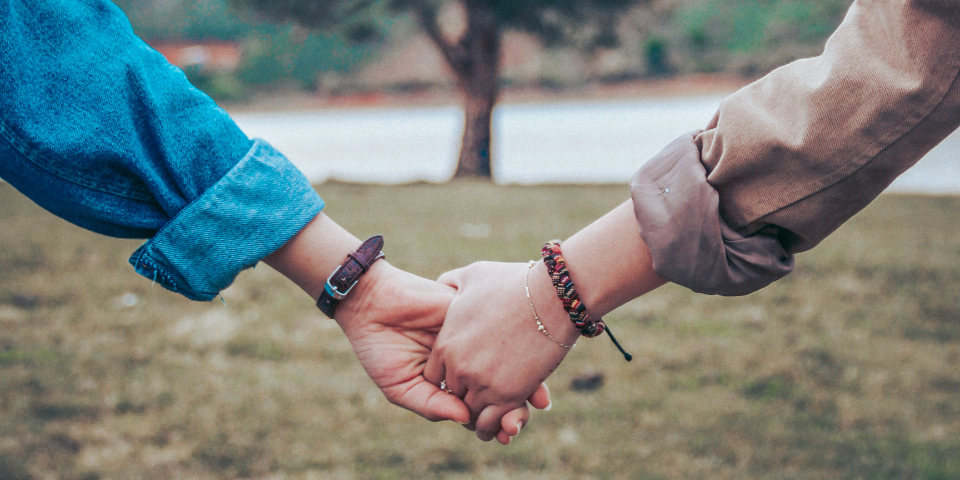 Start with a strategy
Central to any financial plan should be an investment strategy designed to support your short, medium and longer term financial needs and objectives, taking into account the risk you are comfortable in taking.
Our investment proposition has evolved over many years with the support of our research partners both in the UK and further afield.
Whether your goal is to protect your assets against inflation over time, to grow them to support your future needs, or to deliver an income, we will work with you to formulate a strategy to help you meet your needs.
Questions we are frequently asked
I've recently inherited some money and don't know where it should be invested to maximise the returns?
I've recently retired and don't know what to do with my pension tax free lump sum?
How can I reduce the Income Tax on my bank interest and investments?
My money in the bank is earning a lot less than inflation and isn't really growing well enough. How can I improve this situation?
The value of an investment and the income from it could go down as well as up. The return at the end of the investment period is not guaranteed and you may get back less than you originally invested.