Financial Planning
Identifying priorities with a view to achieving financial goals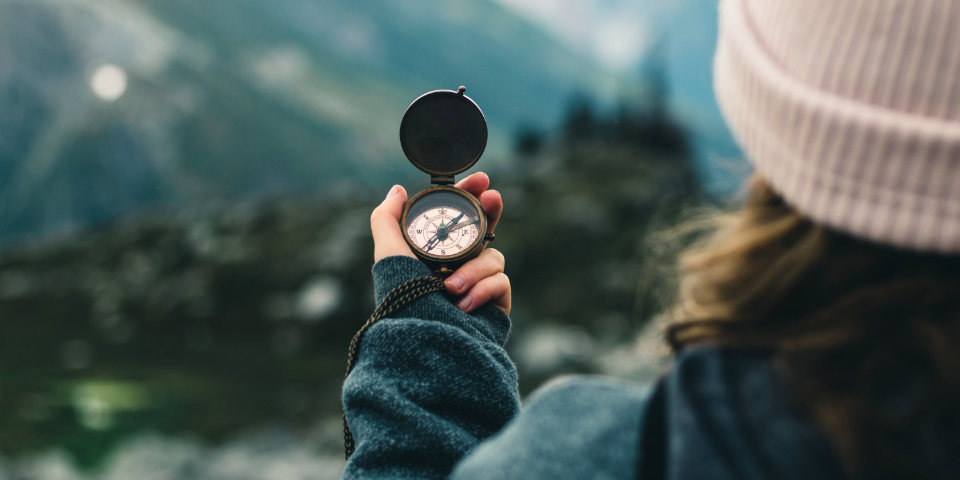 Do you know where you are headed?
What is your plan? Are you all at sea hoping it all works out for the best?
A successful financial plan will identify your priorities with a view to achieving your financial goals.
For many this will mean starting with a blank sheet of paper and mapping out what's important now, and what will become more important over time. For others it's about revisiting the work you've put in so far and making sure it is on target.
We can help you with protecting your family's interests, maximising your investment, pension and tax opportunities and develop a lifelong strategy for your salary and savings to help you relax in the knowledge that you have made the most of your finances.
Great plans start with a conversation