Alan Steel, a prominent figure in the world of finance and investment, has left an enduring legacy that resonates to this day. As the founder of Alan Steel Asset Management (ASAM), he made significant contributions to the industry and left a profound impact on his clients and colleagues.
Alan embarked on his career in the life assurance sector before deciding to establish his own company. In 1975, he founded ASAM with the aim of providing financial advice to clients throughout the UK. Despite humble beginnings, the company flourished under Alan's independent thinking and his unwavering commitment to delivering the best possible outcomes for his clients.
Guided by a dedication to honest and personalised advice, ASAM adopted an investment philosophy rooted in thorough research and analysis. Alan later distilled his business approach into five key strands of 'DNA'—innovation, integrity, knowledge, fairness, and fun.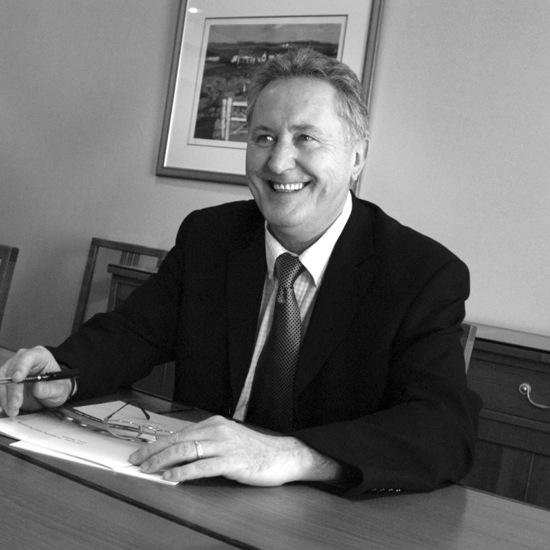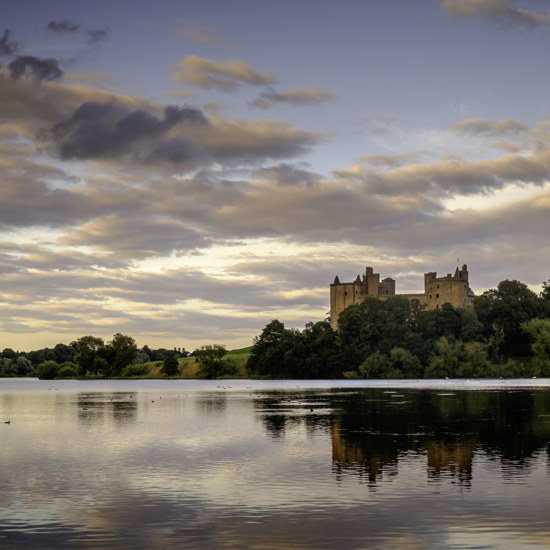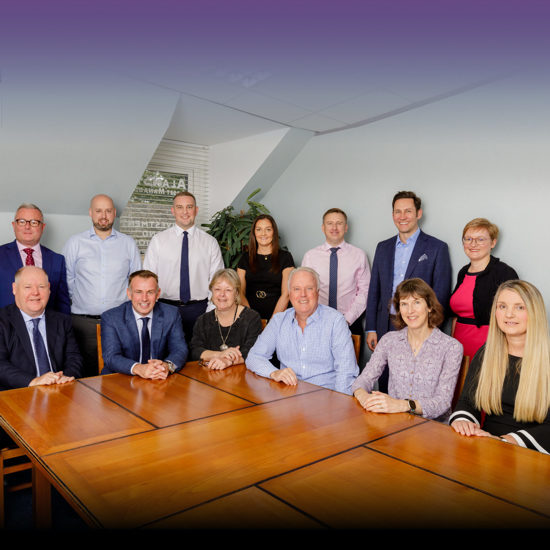 Recognised as a visionary investment manager, astute market observer, and passionate educator, Alan's legacy extends beyond his professional achievements. He was a generous philanthropist, tirelessly supporting numerous charitable organisations and local causes. Additionally, he was a respected mentor, positively impacting the lives of many.
Alan's unwavering pursuit of excellence, integrity, and a client-centred approach has left an indelible impression on the financial industry, making him an enduring source of inspiration. His sense of humour, thirst for knowledge, and unwavering dedication to serving clients solidified his status as a legendary figure in the financial world.
Before his untimely passing, Alan secured his legacy by making the decision, alongside his fellow Directors, to transition ownership of the business to the staff through an Employee Ownership Trust. This innovative action ensures the employees can uphold Alan's values, ethics and vision for the future of the company. By granting employees ownership stakes, they became invested in the ongoing success of ASAM as an independent business.
Nearly half a century since its inception, the board and staff of Alan Steel Asset Management continue to embody Alan's core principles. With the 'DNA' values at the forefront, we take pride in serving our clients' financial needs and are committed to further enhancing our reputation as one of the most respected and admired advisory businesses in the UK.